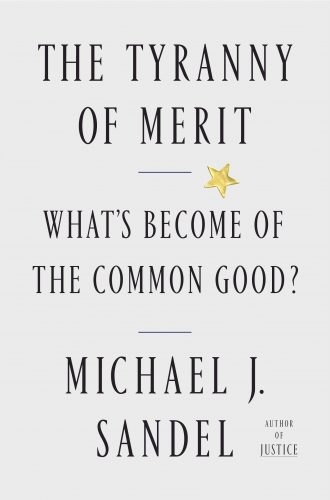 The Tyranny of Merit: What's Become of the Common Good?
Dean of Social Sciences, University of Ottawa
DISCUSSION LEADER'S
SECTOR
These are dangerous times for democracy. We live in an age of winners and losers, where the odds are stacked in favour of the already fortunate.  The consequence is a brew of anger and frustration that has fuelled populist protest and extreme polarization, and led to deep distrust of both government and our fellow citizens–leaving us morally unprepared to face the profound challenges of our time.
World-renowned philosopher Michael J. Sandel argues that to overcome the crises that are upending our world, we must rethink the attitudes toward success and failure that have accompanied globalization and rising inequality. He offers an alternative way of thinking about success–more attentive to the role of luck in human affairs, more conducive to an ethic of humility and solidarity, and more affirming of the dignity of work. The Tyranny of Merit points us toward a hopeful vision of a new politics of the common good.